Design, Development and Computing with an Impact
We have combined decades of experience across a variety of multimedia disciplines. Whether you just need support in delivering your own media solutions or require more comprehensive production services, we are ready to help.
*including web design, software & app development, photography, videography, audio recording and mastering. We use a carefully chosen mix of third party platforms and bespoke development to design, build and maintain systems for a variety of needs. You bring the context, and we'll supply the system!
As an organisation, we have quickly grown to include expertise in PHP, Java, Python and Ruby. In addition, we have can call on a wide range of competencies through our partners to deliver what you need.
Depending on your commerce requirements, we can deploy industry standard systems or call on our expertise to build, deliver and maintain custom software packages for you.
We understand that each situation has its own unique requirements, but in all cases, security, speed and reliability are paramount.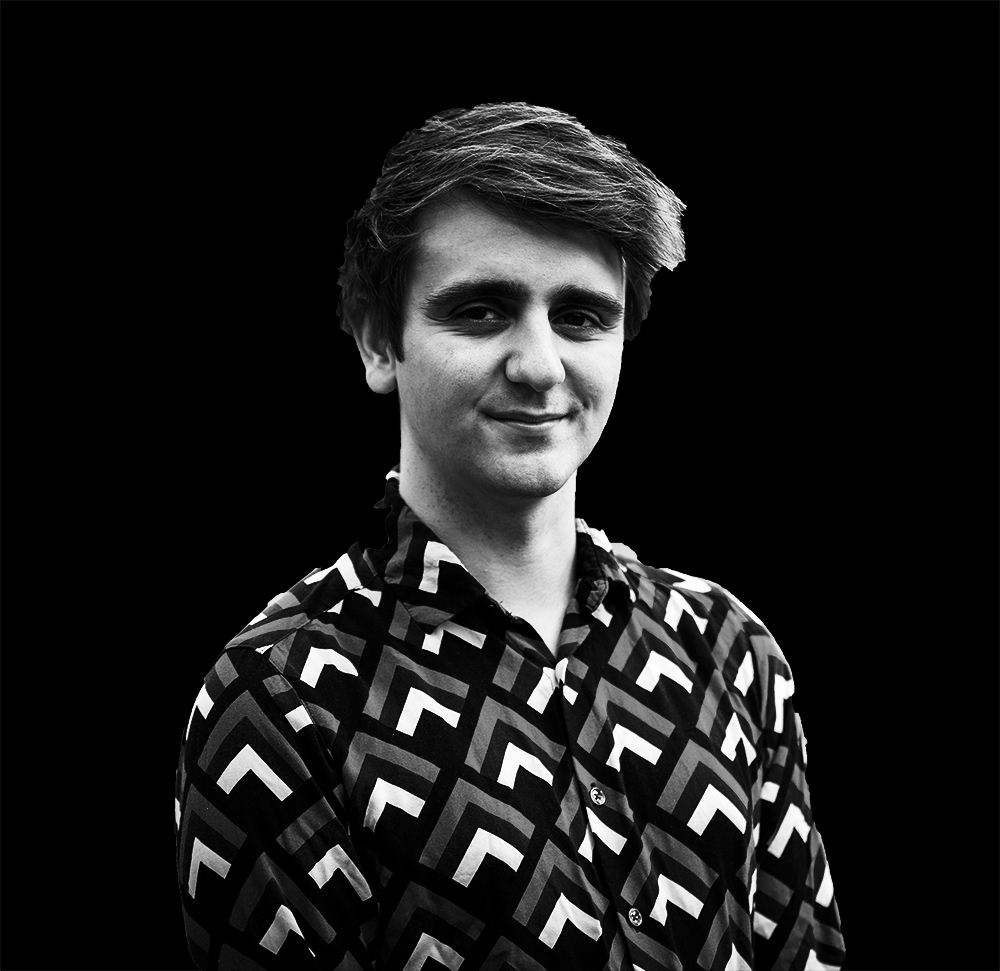 Jonny founded Aúno after finding that there are many people in the tech industry who desire to use their skills to do good in the world.
Aúno exists to bring those people together to use technology to improve the lives of people all over the world.
Jonny has a special interest in accelerating development in the challenging economies through digitising processes and enabling efficiency.
Please get in contact with us to find out what we can do for you today.
Aúno is a trading name of 2UW Limited, a company registered in England and Wales. Company Number: 12689458.
REGISTERED ADDRESS:
2 Ullswater Road
London
SE27 0AL